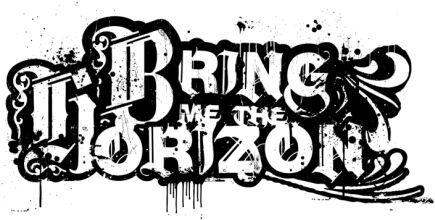 ének :
Oliver Sykes
gitár :
Lee Malia
gitár :
Curtis Ward
basszusgitár :
Matt Kean
dob :
Matt Nicholls
Sheffield-ben, Yorkshire-ben alakultak, 2004-ben. Death metal és metalcore elemeket kevertek zenéjükben, a deathcore stílust eredményezve. Olyan bandákkal koncerteztek már, mint a Lostprophets, a The BlackOut, a KillSwitch Engage és a The Haunted. Játszottak az immár feloszlott I Killed the Prom Queen-nel, az Iron Maiden-nel és a Slayer-rel is. Feldolgozták a SlipKnot-tól az Eyeless címû számot.
Suicide Season Cut Up (2009)
1.
The Comedown
2.
Chelsea Smile
3.
It Was Written In Blood
4.
Death Breath
5.
Football Season Is Over
6.
Sleep with One Eye Open
7.
Diamonds Aren`t Forever
8.
The Sadness Will Never End
9.
No Need for Introductions, I`ve Read About Girls Like You on the Backs of Toilet Doors
10.
Suicide Season
11.
Football Season Is Over
12.
Sleep with One Eye Open
13.
Chelsea Smile
14.
Suicide Season

Kedvencek közé jelölték : 395
Árva zenekar profil


Hozzászólások :
Nincs hozzászólás.