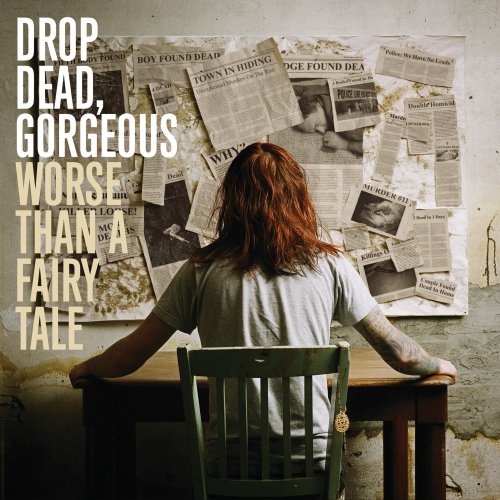 Vokál :
Danny Stillman
Szólógitár :
Kyle Browning
Basszusgitár :
Jake Hansen
Dobok :
Danny Cooper
Gitár :
Jacob Belcher
Öt tagú post-hardcore banda Denverbõl, Coloradóból. Eredetileg csak 3 hónapos koncertkörutat szerveztek az USA-ban és Kanadában, mivel a két gitáros még nem járta ki a gimnáziumot. 2007 júniusában a The Devil Wears Prada-val, a Dance Gavin Dance-szel és az At the Throne of Judgment-tel koncerteztek. Szeptemberben és októberben az Aiden-nek, a Still Remains-szel és az 1997-tel játszottak az USA-ban.


Kedvencek közé jelölték :
[ Hibajelentés / Üzenet a profil tulajdonosnak ]


Hozzászólások :
Nincs hozzászólás.